Zoo & Aquarium
Conservation · Education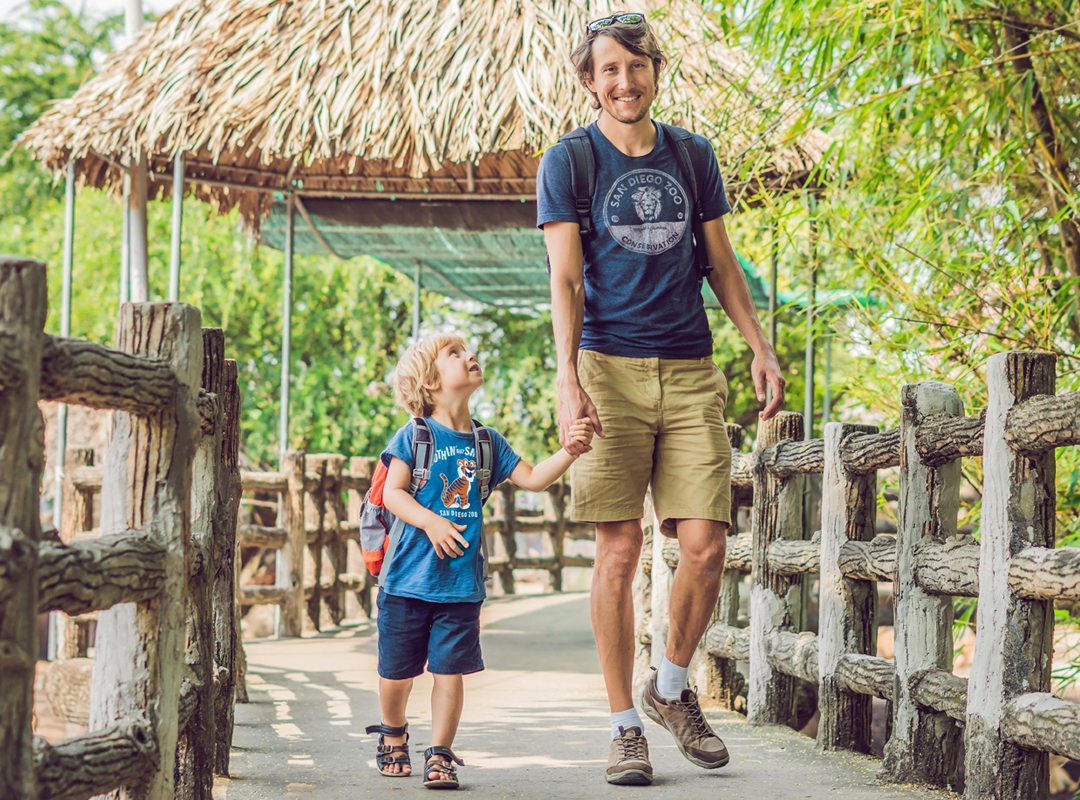 Apparel for the Family
The connection your guests experience during their visits are not only fun but make lifelong impressions. Our apparel and designs for the whole family help to capture this unique interaction of conservation and education.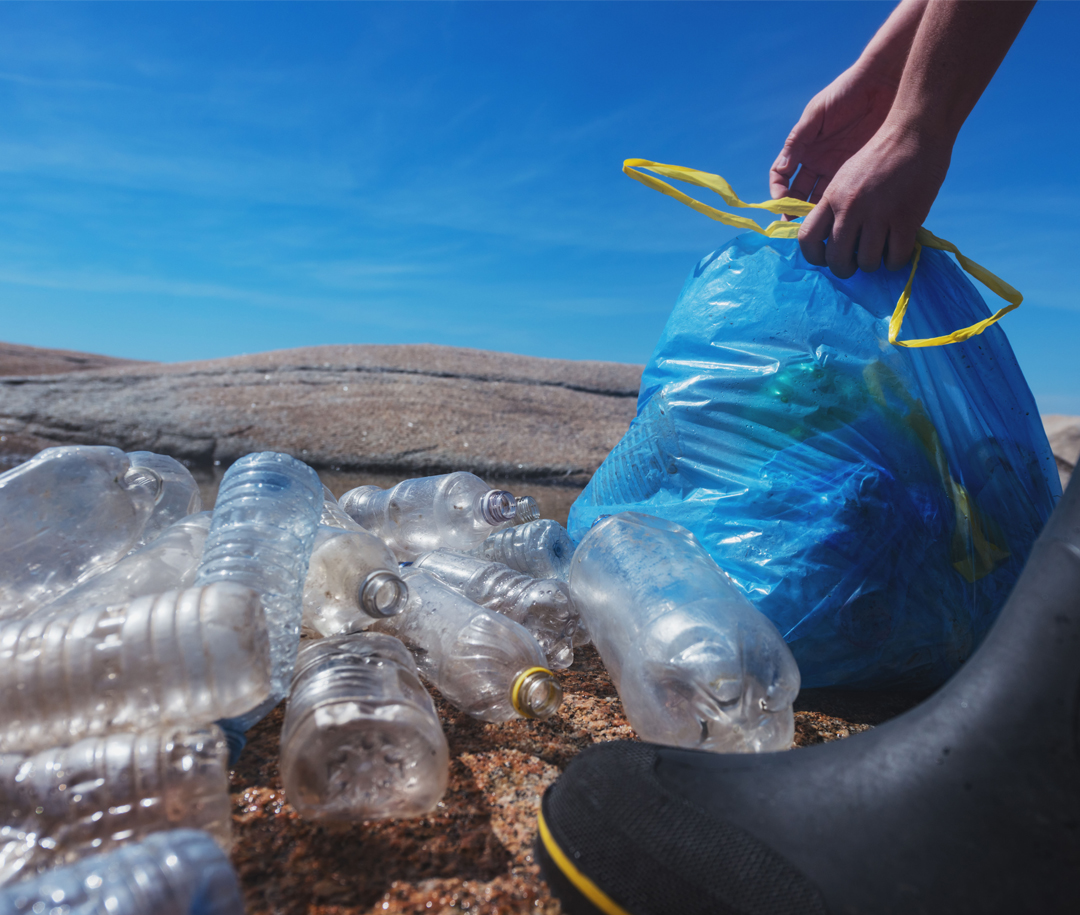 SUSTAINABILI-TEES®
Inspired by the passion and commitment of our Zoo & Aquarium customers towards conservation, we introduced our eco-friendly SUSTAINABILI-TEES® product line. This select group of garments is manufactured with both polyester from recycled plastic & sustainably-sourced cotton. The dyeing process for the heathered shirts is shorter and more efficient – meaning it uses less water, energy, and chemicals. SUSTAINABILI-TEES® Better for You. Better for the Planet.

We have been a proud sponsor of ZAG for the last two decades.
We are committed to assisting ZAG in their vision to network, educate, inform and connect their members/buyers. All while maintaining a conscience of conservation and a concern for people and wildlife.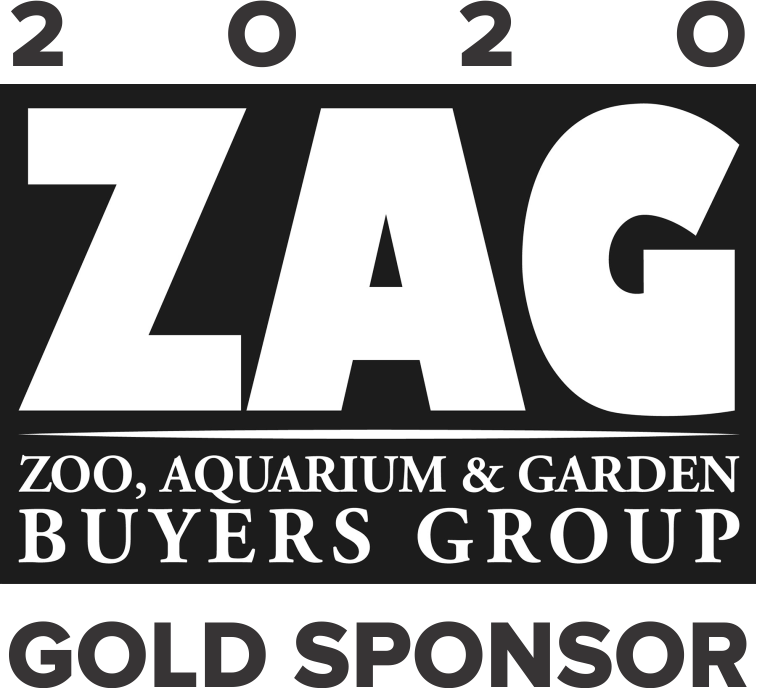 To view our apparel catalogs, please log in to your account.
If you do not have an account, please register to start the account approval process.