Outdoor Adventure
Capture the experience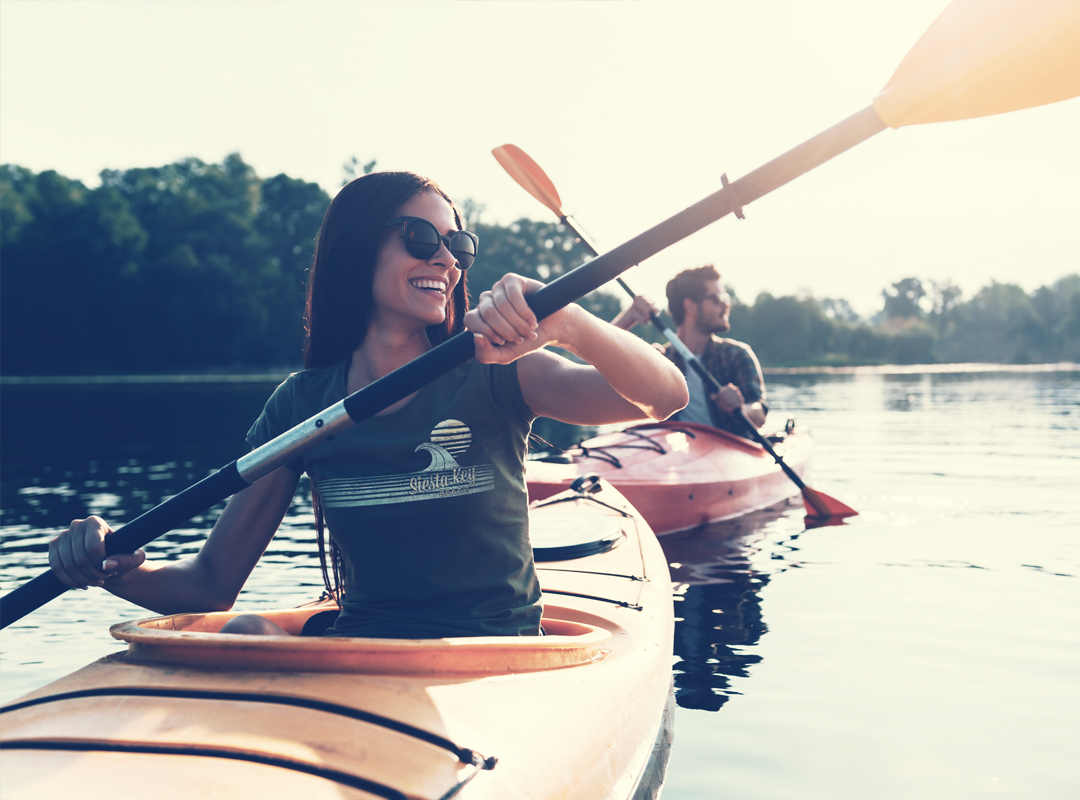 Lifestyle Apparel
The outdoor lifestyle is an adventurous one. Whether taking in the scenic views at a national park, kayaking down a river or hiking, we have your customers' new favorite shirts to remind them of the adventure of a lifetime.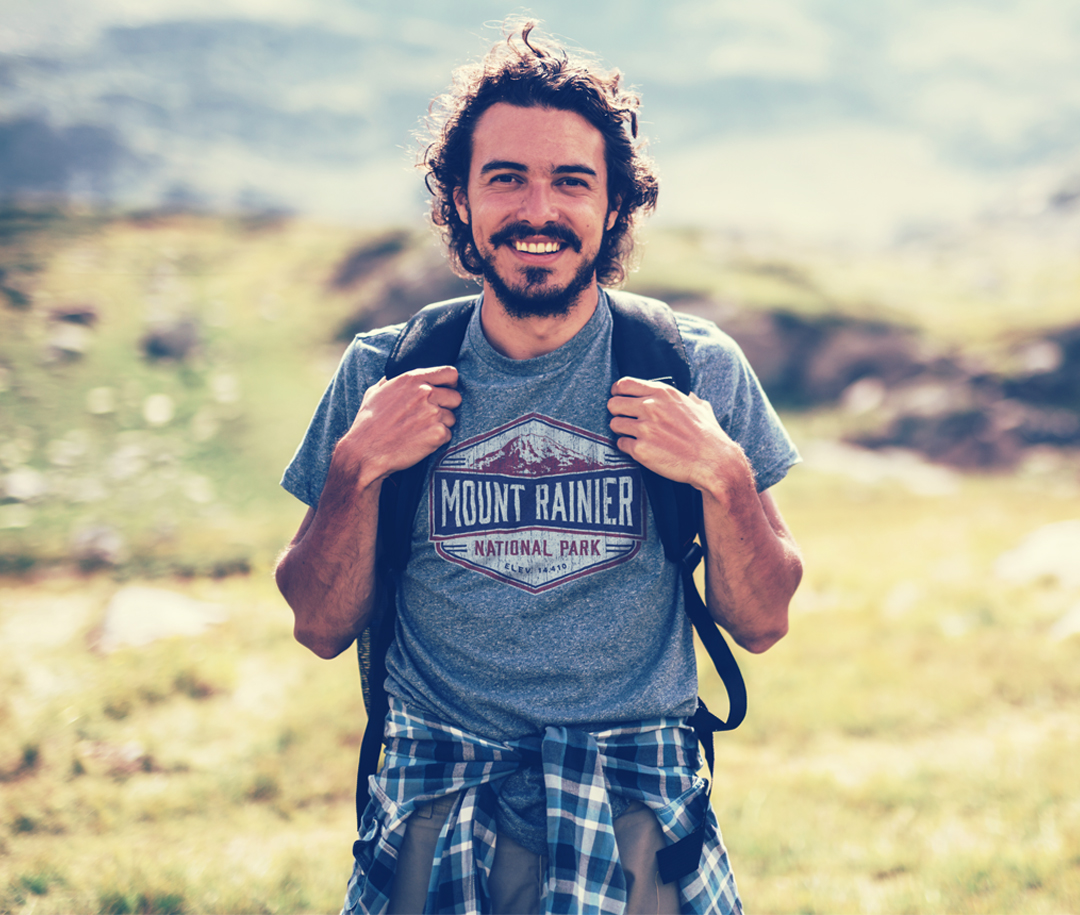 SUSTAINABILI-TEES®
Taking your environmentally responsible outdoor adventures to new heights, we introduce our eco-friendly SUSTAINABILI-TEES® product line. This select group of garments is manufactured with both polyester from recycled plastic & sustainably-sourced cotton. The dyeing process for the heathered shirts is shorter and more efficient – meaning it uses less water, energy, and chemicals. SUSTAINABILI-TEES® Better for You. Better for the Planet.

To view our apparel catalogs, please log in to your account.
If you do not have an account, please register to start the account approval process.