Custom Apparel Design
Capture the experience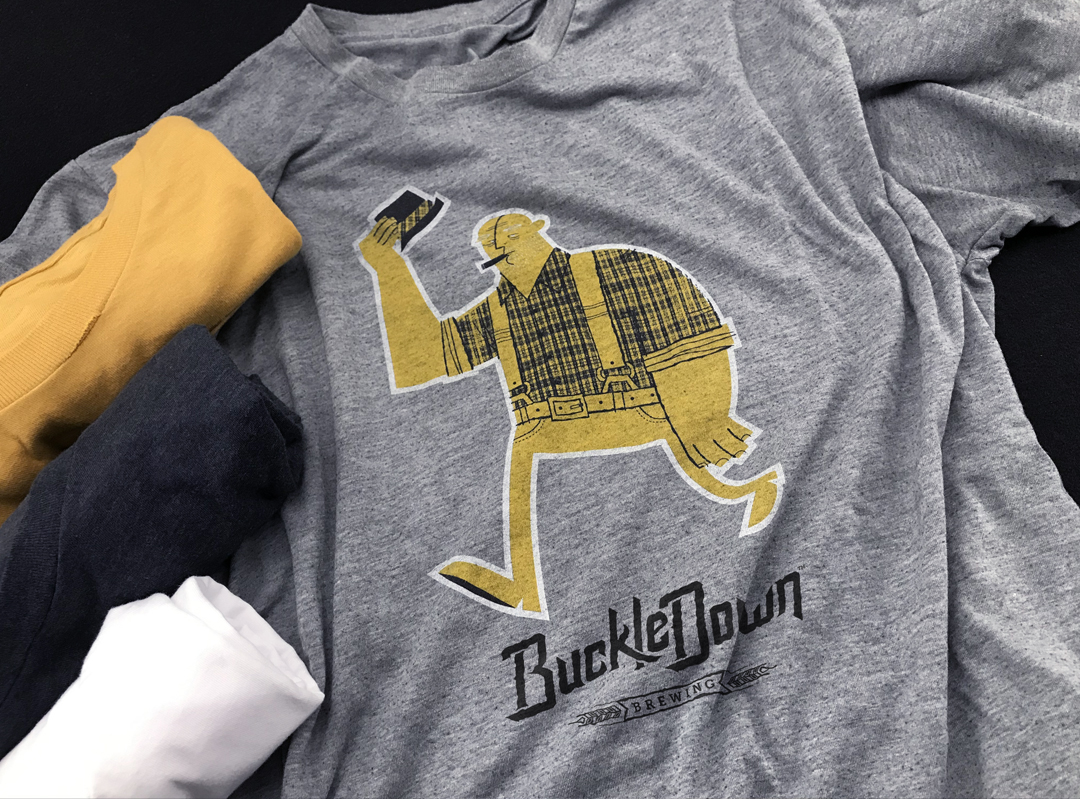 Our passion is not limited to our catalog.
We cater our custom designs to a variety of buyers in different markets. Our talented design team will help you build a collection that will capture your customers' experiences and inspire them to turn their passion, cause, or message into eye-catching apparel.
National Attractions
Breweries, Distilleries, Bars & Restaurants
Casinos & Entertainment Venues
Charitable Organizations & Church Groups
Municipalities & B2B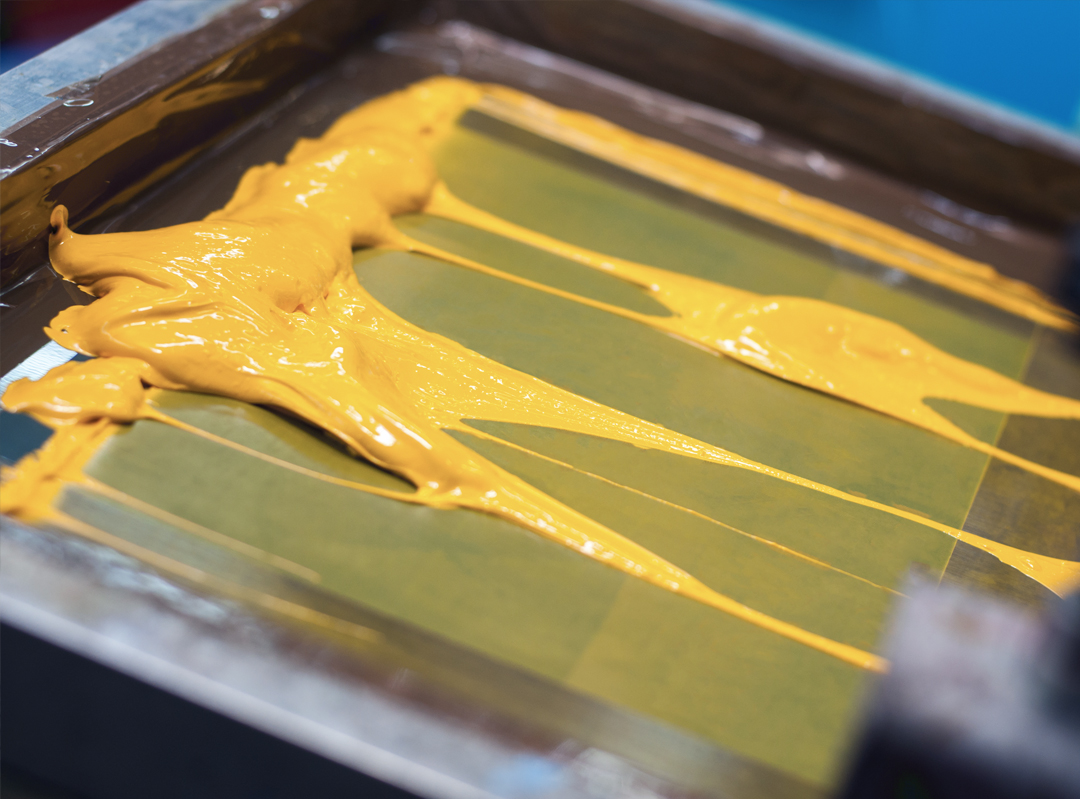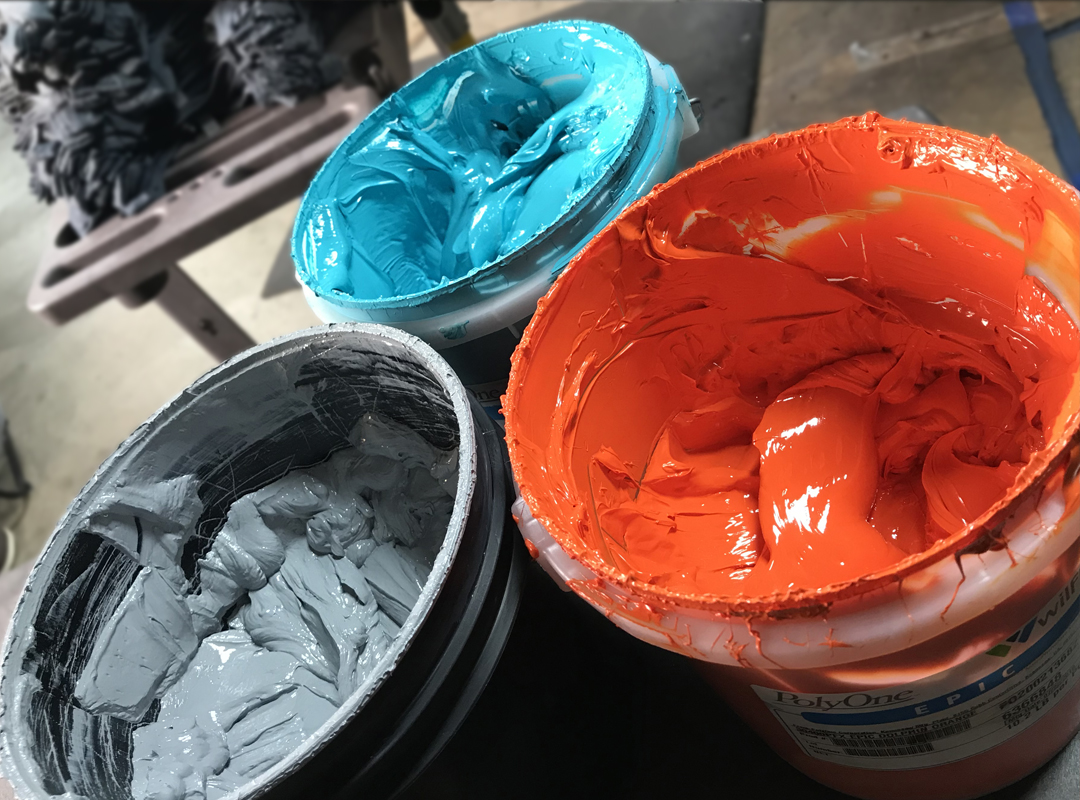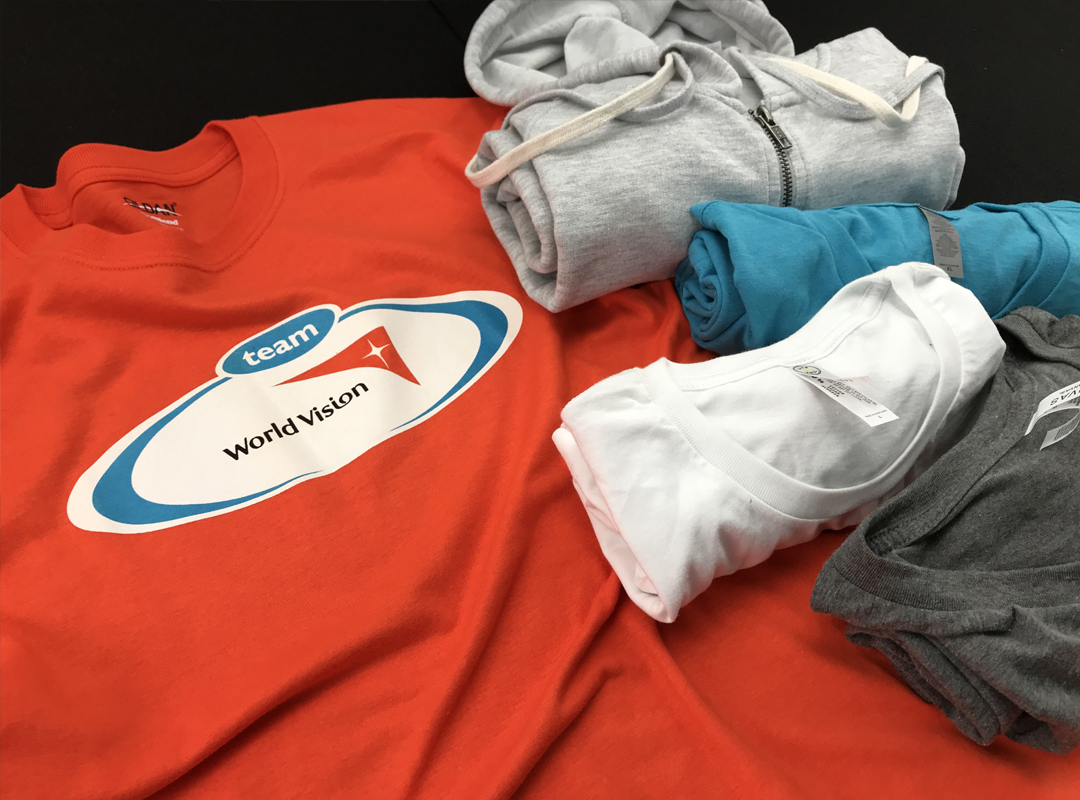 To view our apparel catalogs, please log in to your account.
If you do not have an account, please register to start the account approval process.