About Us
Since 1986 Out of Hand Graphics has been serving the resort and souvenir markets by creating apparel that captures the customer's experience.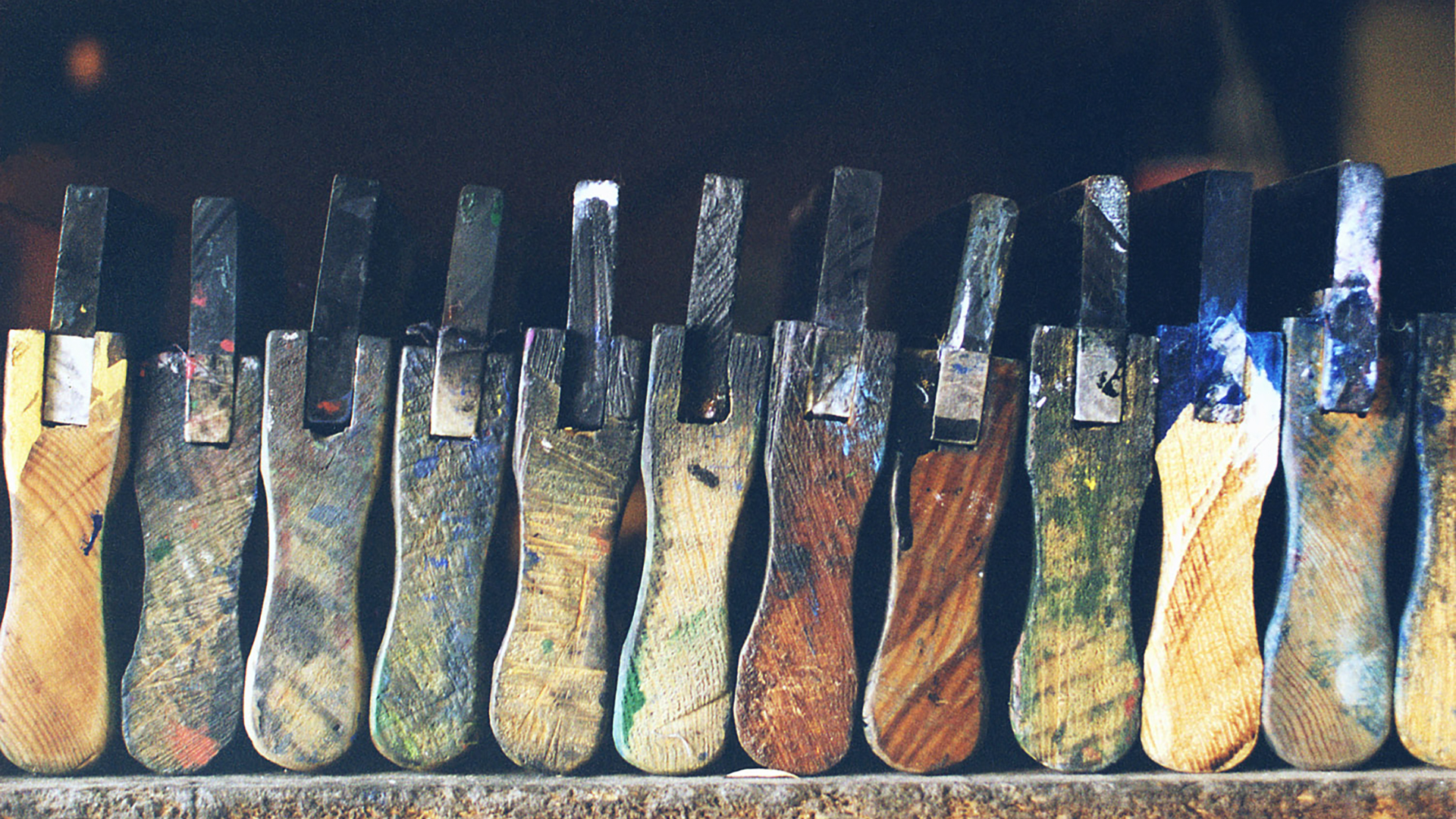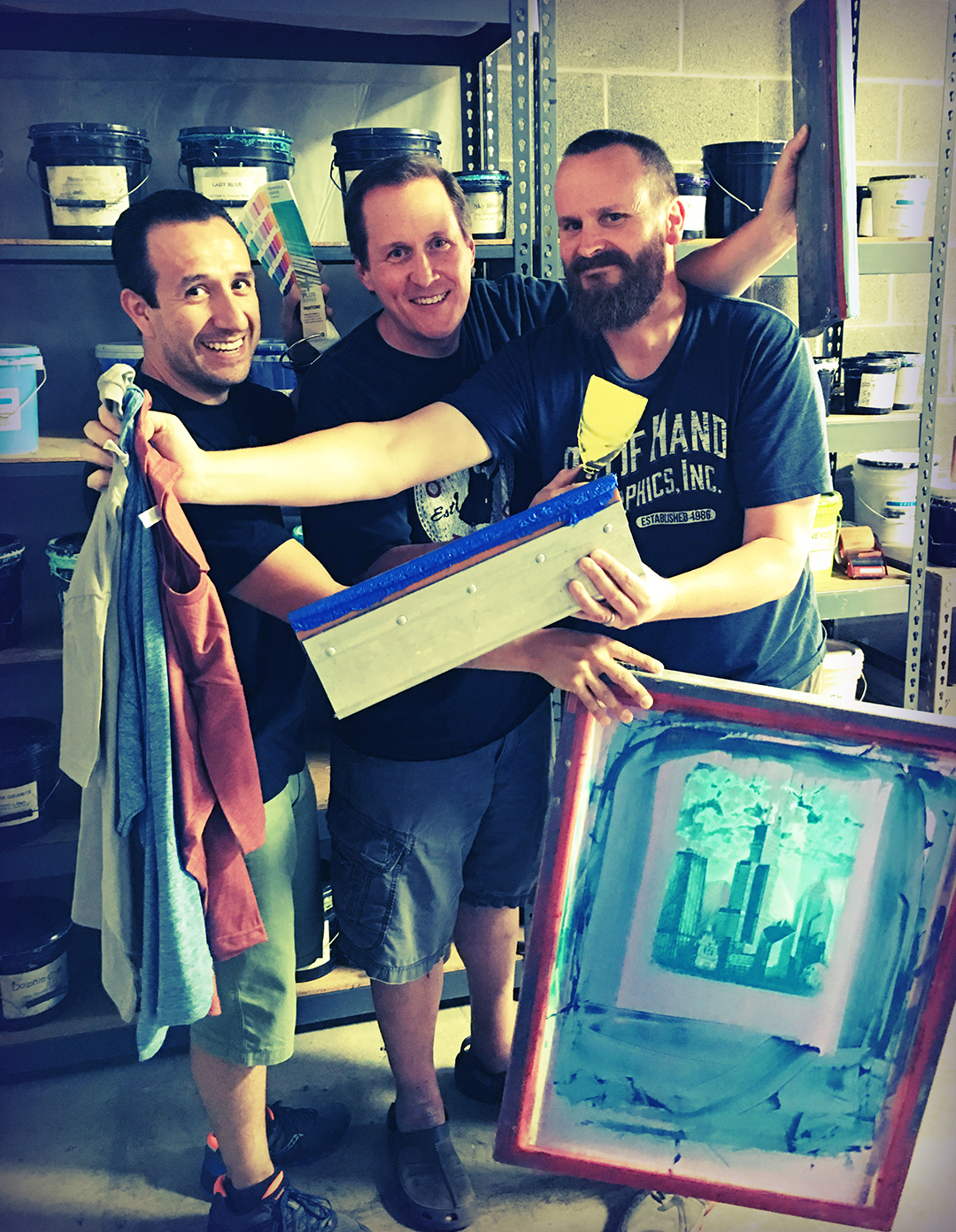 It was a love of music and the purchase of a "KISS" concert t-shirt in 1978, that led our founder to the world of graphic arts. This shirt unearthed a love of screen printing and launched the birth of Out of Hand Graphics.
For over 30 years, we have prided ourselves in offering a contemporary line of apparel which combines current graphic trends with a variety of garment styles and fabrics. We have a large catalog of design categories geared toward men, ladies, juniors, youth and toddlers. Although our designs work as standalone items, we strive to help our customers create a collection of apparel that will inspire their guests to buy and drive increased sales. In addition to our unique graphics and garments, you'll find our turnaround is quick and consistent on all orders.